Behind the Scenes Shooting and Visuals of MARGINALISM
Behind The MARGINALIST (Part 1)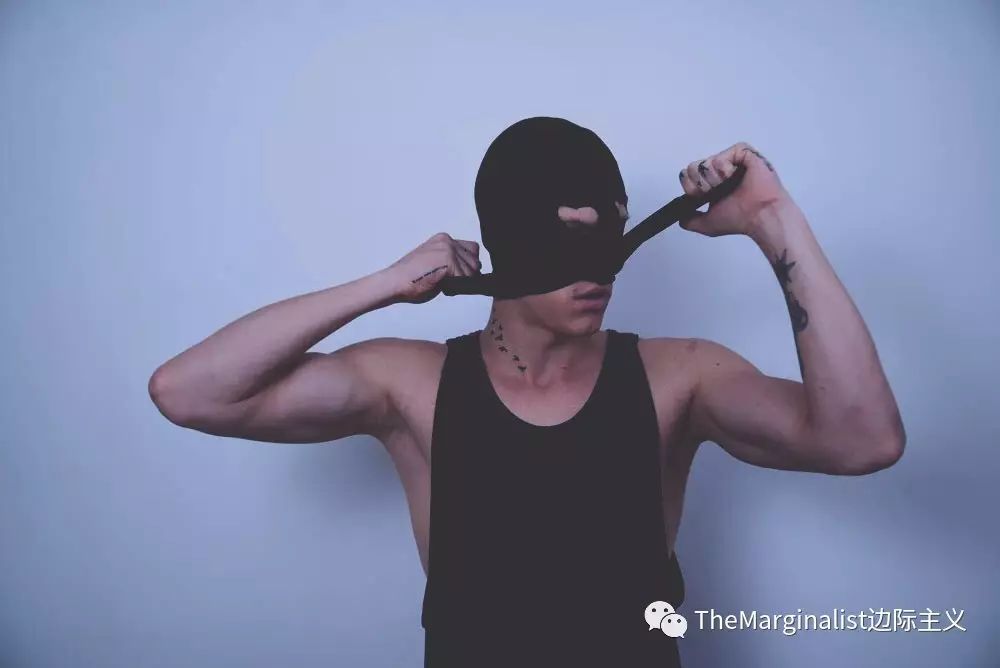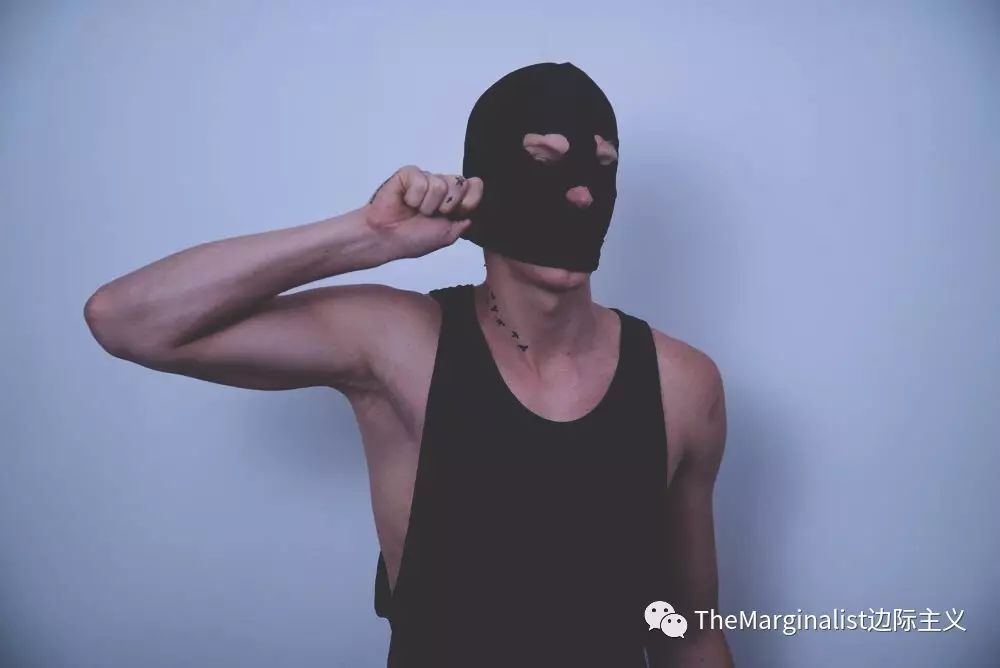 What is Marginalism?
"divergeant:  excluded from or existing outside the mainstream of society, a group, or a school of thought" -merriam-webster dictionary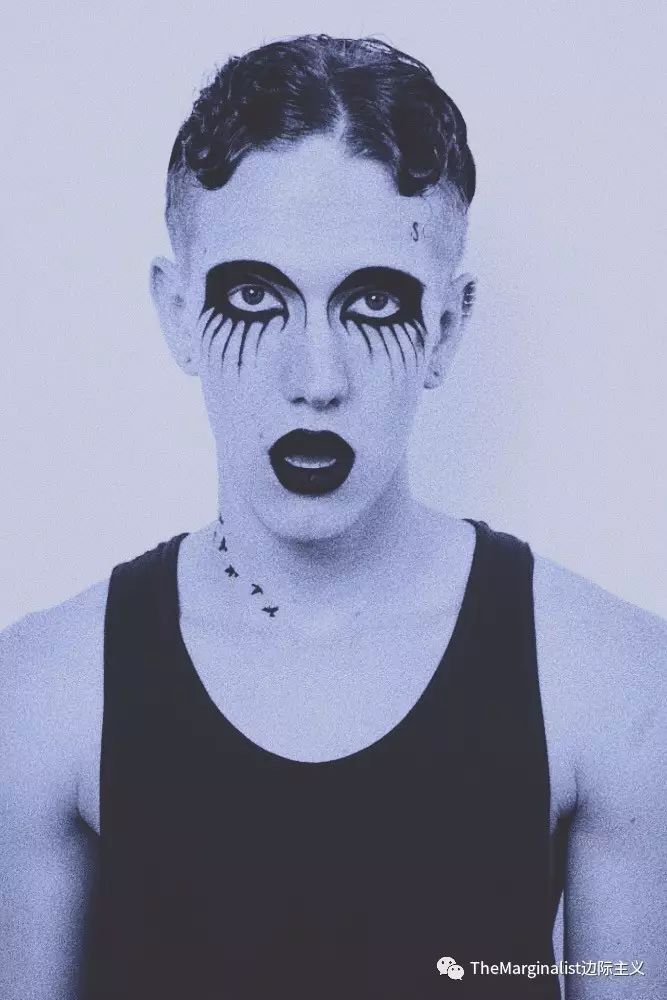 Indeed, Marginalism is a mindset going against main stream values and general school of thoughts. Some may call Marginal people the "black sheeps", outcasts, different, weird or borderline with societal rules.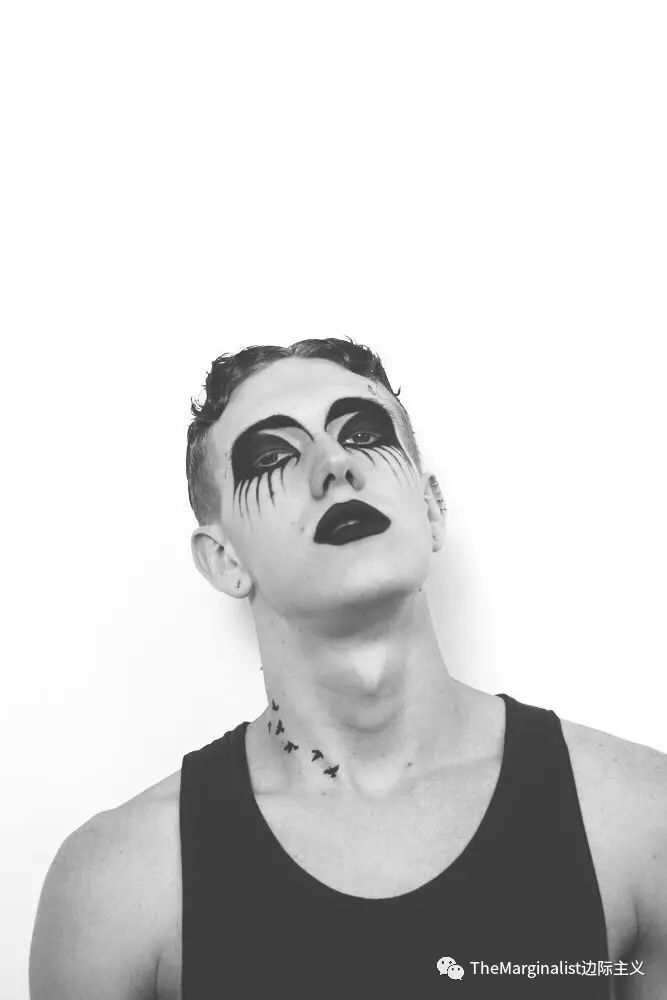 Regardless of the following names labelled above, The Marginalist society also represents limitless boundaries, thought provoking ideas and creativity creating impact on people; whether its strong feelings of un-comfort, happiness, confusion etc. they are feelings that are evoked because of the sharing of creative thoughts, lifestyles and values.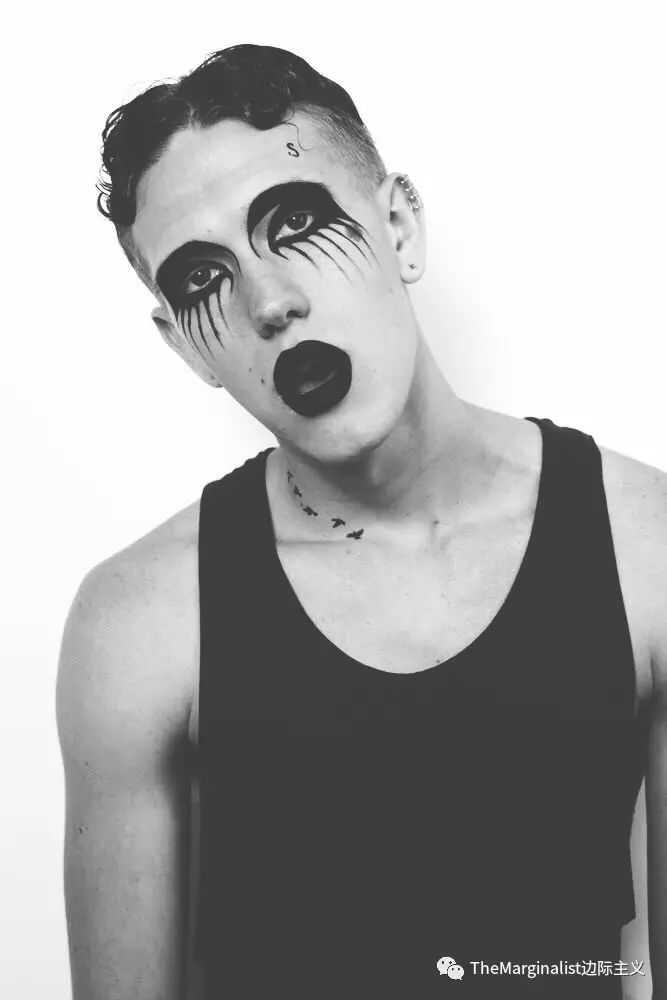 To go further and more in depth with this concept, I've decided for the first time, to showcase an artistic collaboration showcasing 1-3 visuals of modern thought Marginalism in a digital era.
The prints will be available online through a mini collection of fashion and lifestyle accessories as of early August 2017 where I've partnered with Alex deLarge, Russian photographer in Shanghai for this mini project.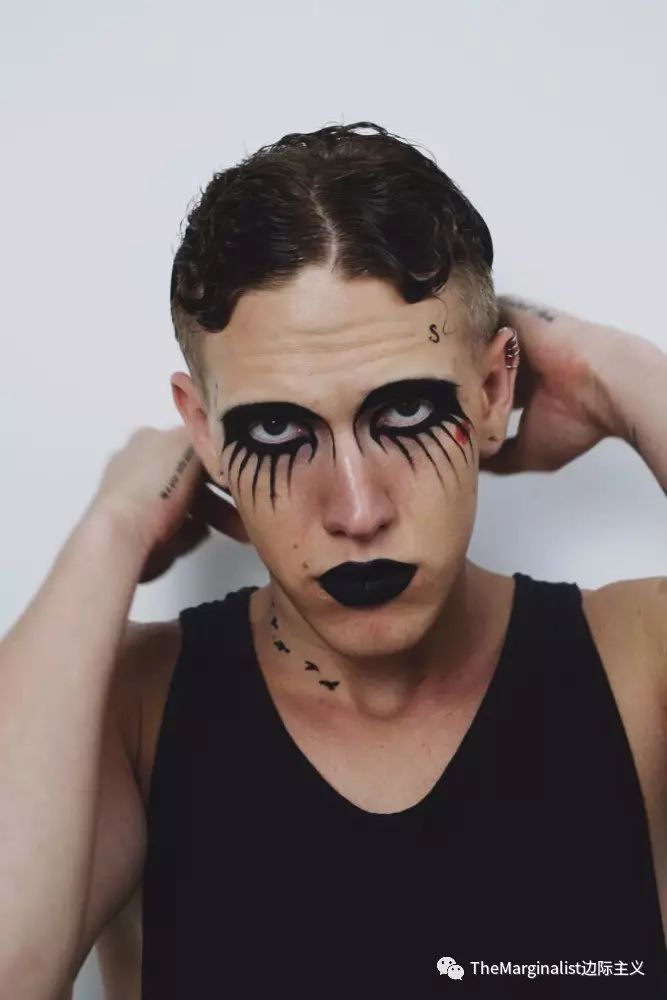 With strong influence on 90s post-soviet and contemporary Russian "gopnik" culture combined with 80's rock drag/trans punk, we've decided to combine these contrasts in order to present a current cultural controversy between two radical and rebellious trends that are completely foreign to one another.
It's also the reflection of the era were going into; a transition towards an open digital culture where everything is now mashed up together where internet/social media making what used to be clear cut boundaries now a big as$ blurrrr.
"The borders open and information becomes accessible. Fashion designer Gosha Rubchinskiy
is not the only one exploring the topic but he had more possibilities to promote the aesthetic because of his work in fashion industry. Largely, the images of young guys are borrowed from Western culture. We agree to the rules of this game, but with a certain regional twist. Here, coming of age coincided with the era of global changes. My characters are children of the new times" – Sonya Kydeeva- Russian post-soviet researcher and photographer-DAZED interview
Inspiration + Moodboard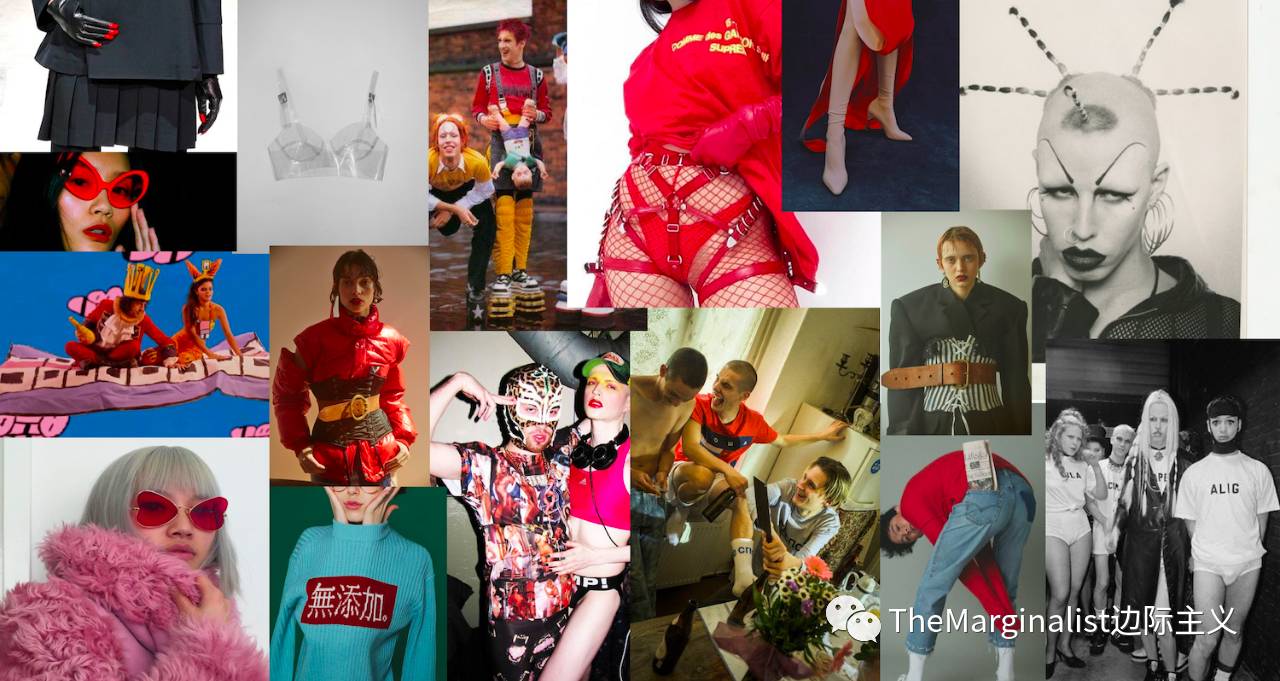 Around a huge fluffy cat, Cognac in coffee, and the 35 degree hot summer weather, here's a first off inital peek on the DIY cozy home-style shooting we did last week with Alex deLarge photographer, Cindy D makeup artist, and Mishka as muse for this project.
I'd love to know your thoughts on the visuals/looks you guys prefer, we're going to select  2 frames from these to showcase and launch out next month.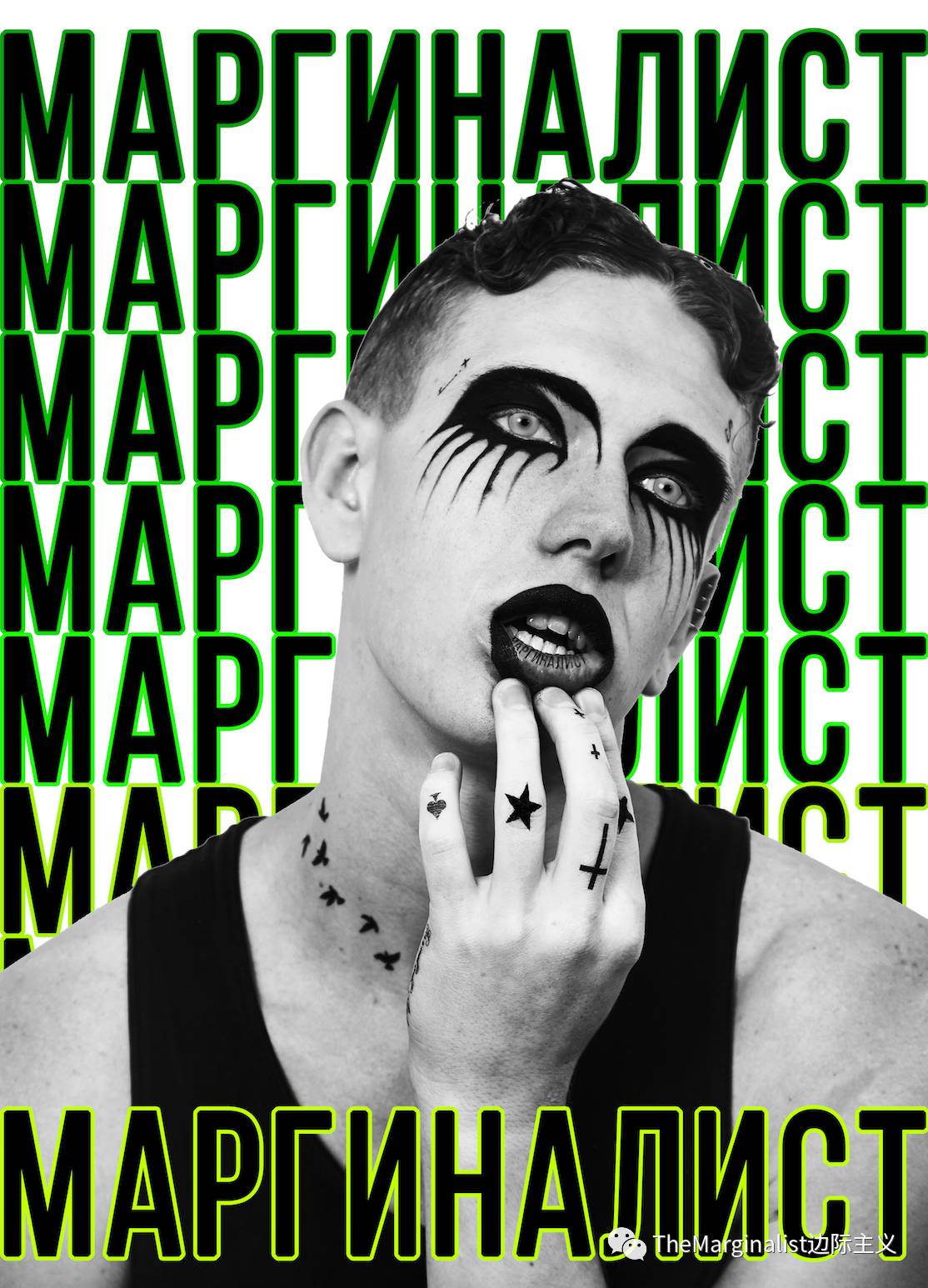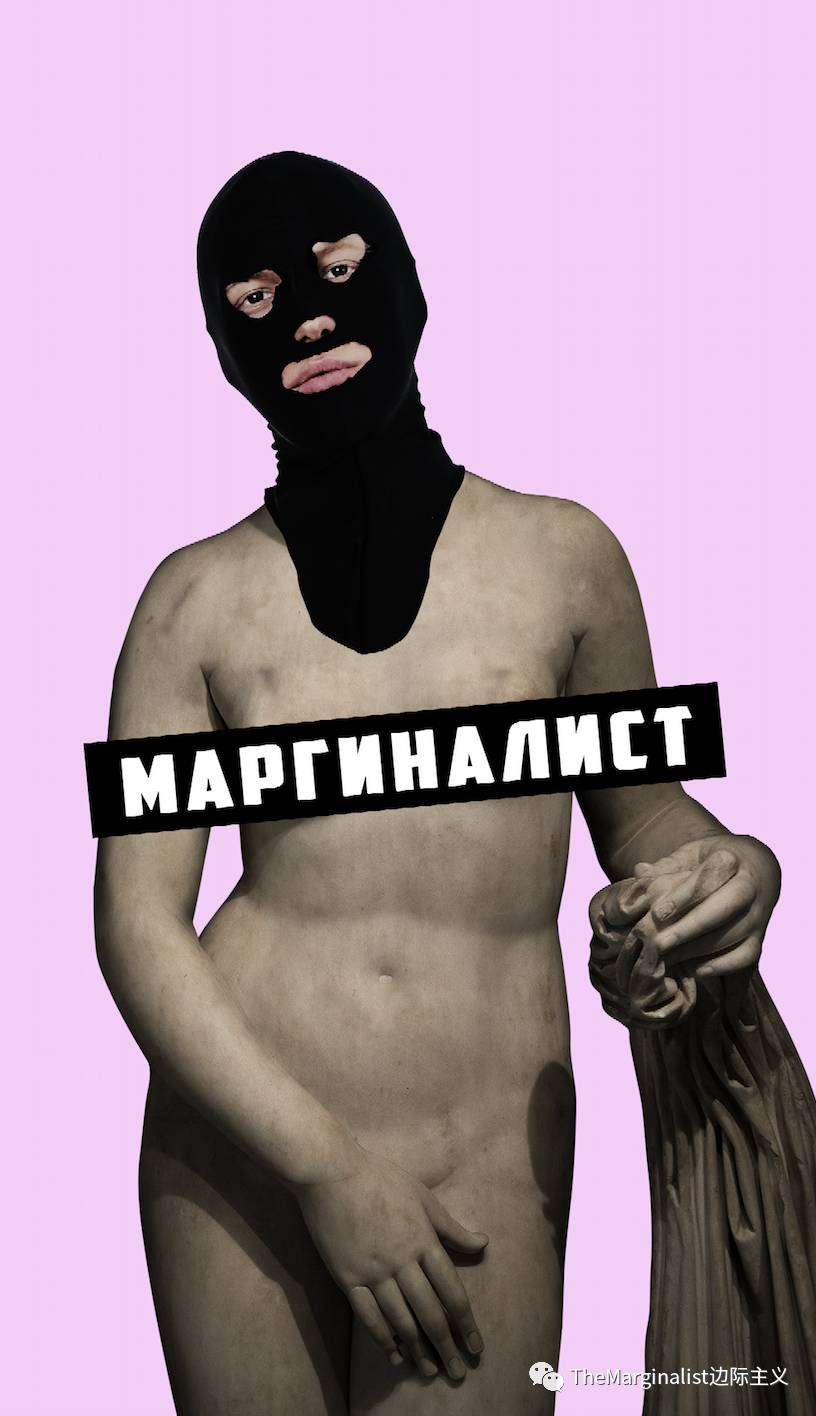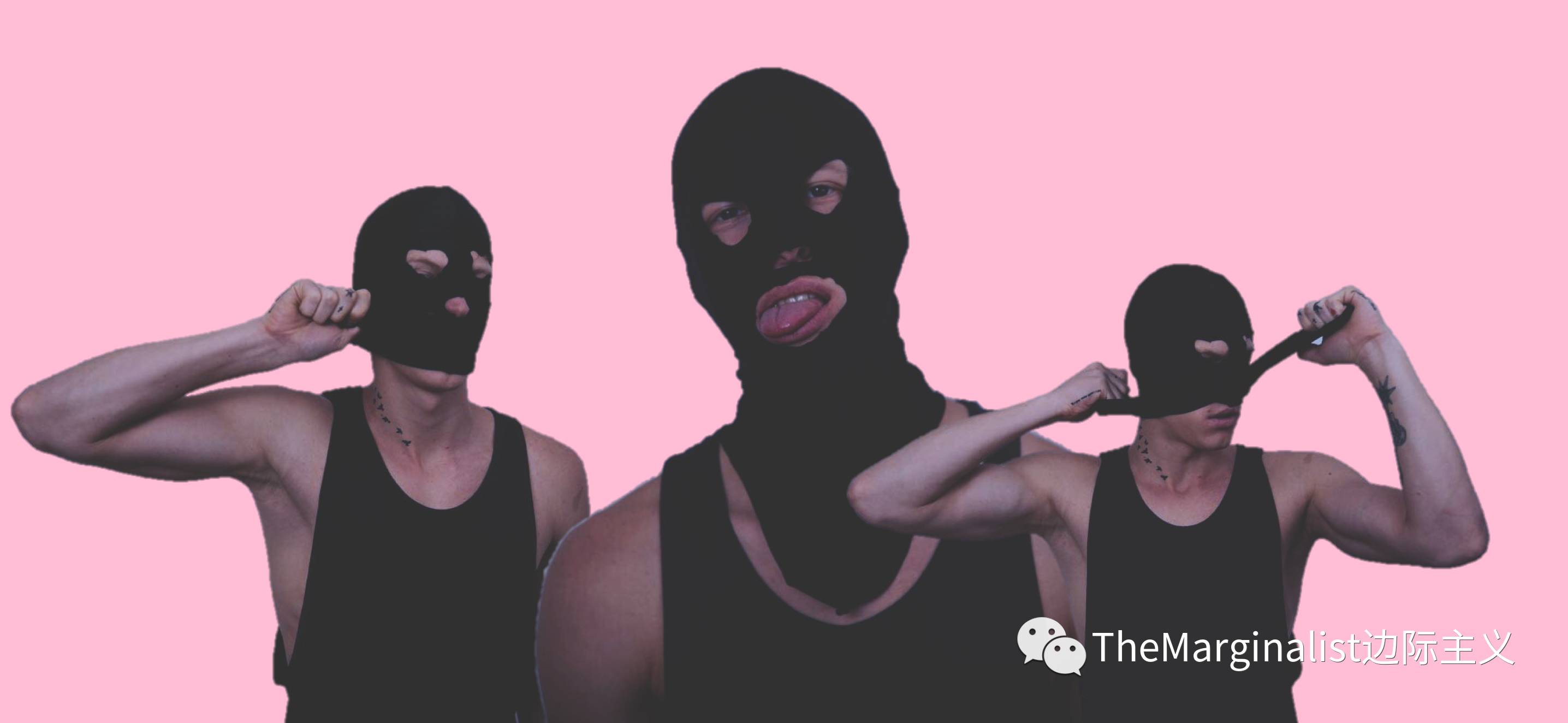 ---
WIN WIN WIN:
Forward this article on your Wechat moments and screenshot it to our wechat account (TheMARGINALIST) to get the chance of winning a beautiful Heirloom designer brand glitter pouch (Retail value:  +100USD)