What happens behind the scenes of video production and shooting?
With STACCATO during Shanghai Fashion Week
I think most of the people will superficially look at editorials photos and say "wow that's an awesome shot!"
Most of the time, shooting is tedious and utterly un-glamourous, crossing over fences with suitcases of clothing, changing in the stinky washrooms and doing long hour rides to get to one specific location, only to get there and be chased by old "bao-an's" out of the property, in the hopes to find a new location in the near surroundings. But in all of its hustles and struggles, it's also alot fun, especially if your surrounded with a dedicated and passionate team of people.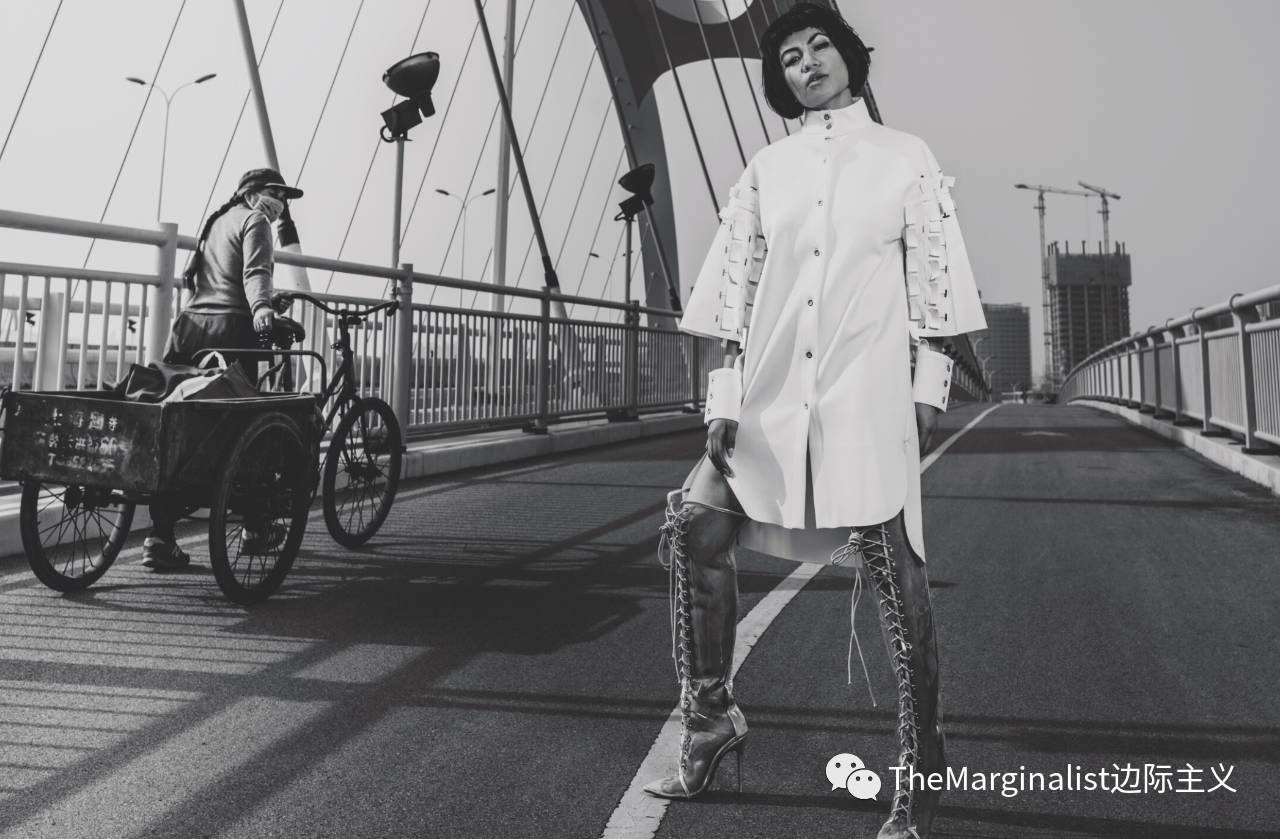 Shooting, wearing MAYA LII think production shoots are the funniest, especially when you're with a tight crew that is on "ultra-speed" mode, they can't stop swearing at each other in three different languages and often for these shootings timeline, dim areas, lighting, communication and coordination is often a challenge. Production shoots are also usually extravagant, for example, last month the producers for Scatafashion series had over 100 sunny side up eggs done , several drones, and +200 pink roses bought specially for the shoot, whilst for a boxing shoot a casting over 40 people ( inc. nude and editorial beauty makeup to be created on each + styling) just for the fitting schedule, lit cars, broken taxi cabs etc. were also installed for the setting.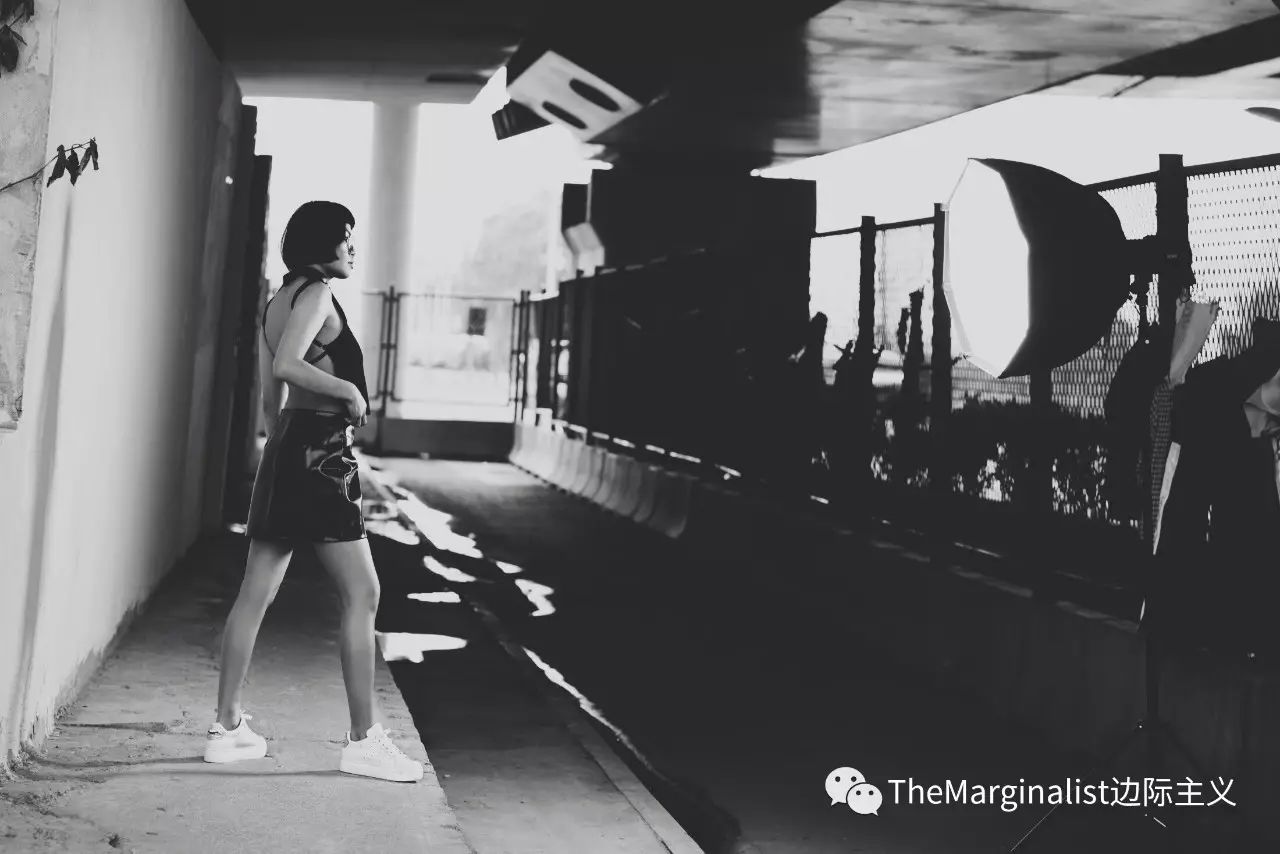 The STACCATO shooting was right in between Shanghai Fashion week, where I'm usually really stressed during this period, but this year I decided to center more on myself and prioritize the things I felt were important and leave the rest of the noise out. We decided to do a 2 in 1 shoot (shooting 2-3 different brand stories that day) because of the location type, it was really far out.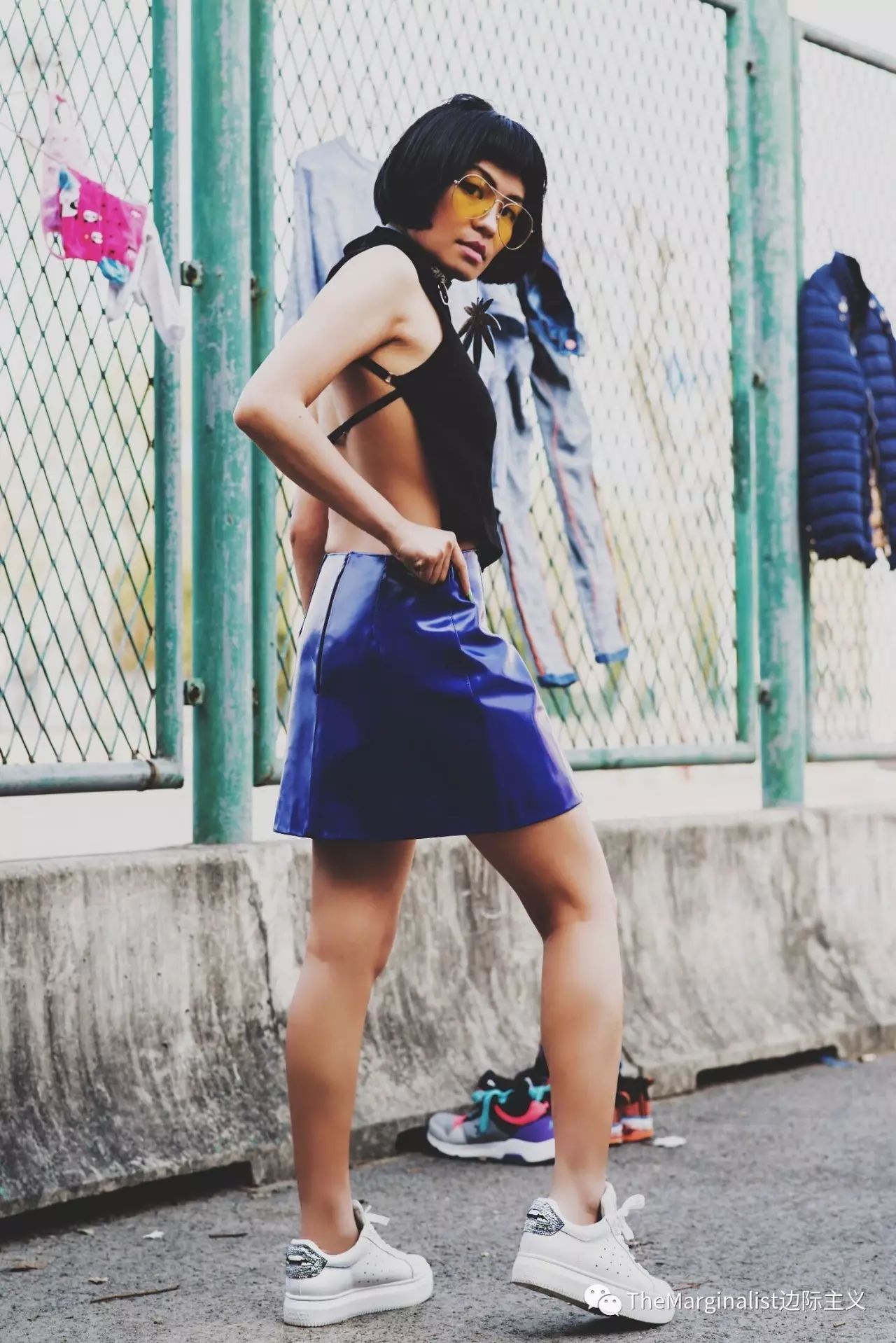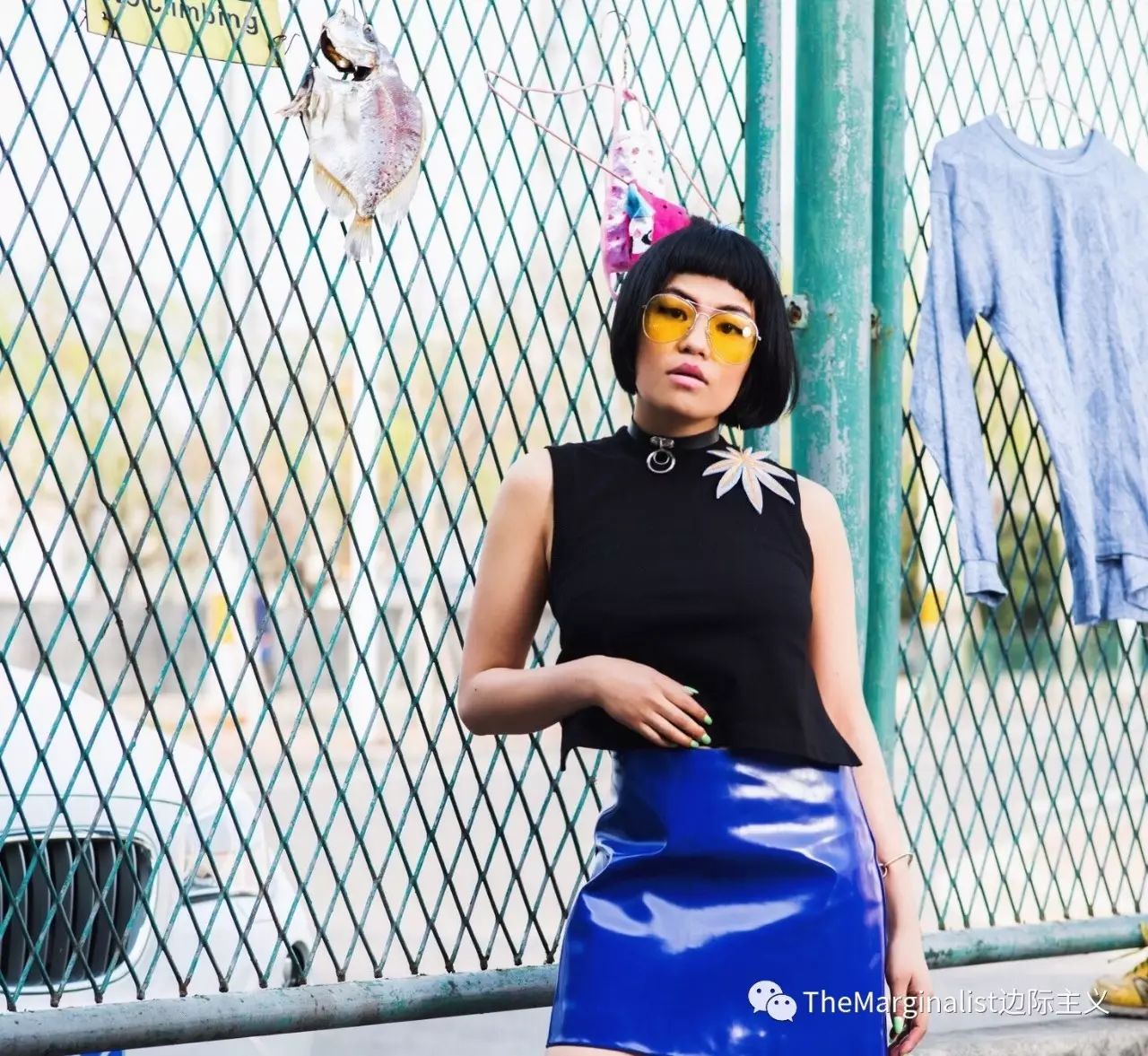 Late morning, I gathered up all of the styling and accessory profiles I've created for the shooting into a suitcase paring it with photos of style 1,2,3 etc. along with the general mood and beauty look I imagined for the shoot. After that, my assistant, the photographers, and I hop on the cab and align ourselves with angle briefings and mood settings. Nevertheless, a small but obvious secret I'd like to share with you is that usually if the chemistry is really nice between the photographer and you, the photos, 95% of the time, turn out good, it's the opposite for me if there's opposing chemistry as photography is really personal and intimate. When choosing the photographer or crew, it's really important to also share the same aesthetical viewpoints, I can't press more on this, else the results usually end up with a lot of confusion in the imagery, that's happened to me a lot of times in the past.  Think about it, your letting someone else discover your imperfections and flaws in less than one hour, the things you've been trying to cover up your whole life. Trust and team work is really fundamental to create the image you want.
For STACCATO's shooting, we went far out in Pudong, originally to a place we got kicked out of several times ( and secretly came back), until there was a whole team of security (baoans) trying to chase us. We then went on the autoroute bridge to shoot, not really safe, but the shots are good, we also discovered the "backyards" of local janitors' homes to get a peculiar contrast between the emotionless and detached environment of cement under a bridge and its living space, how both are forced to co-exist together due to the lack of choice and forced circumstances. So there we were shooting with STACCATO on a beautiful sunset, bridging the contrast between cement construction with sedentary elements; racks of clothes, food and dry fish basking in the sun, with people waiting or dreading for the next day to come. That day I remember telling myself, I think we really need to have more gratitude for what we have, the feeling of being lucky and fortunate as well as remember to thank the ones who've helped us along the way.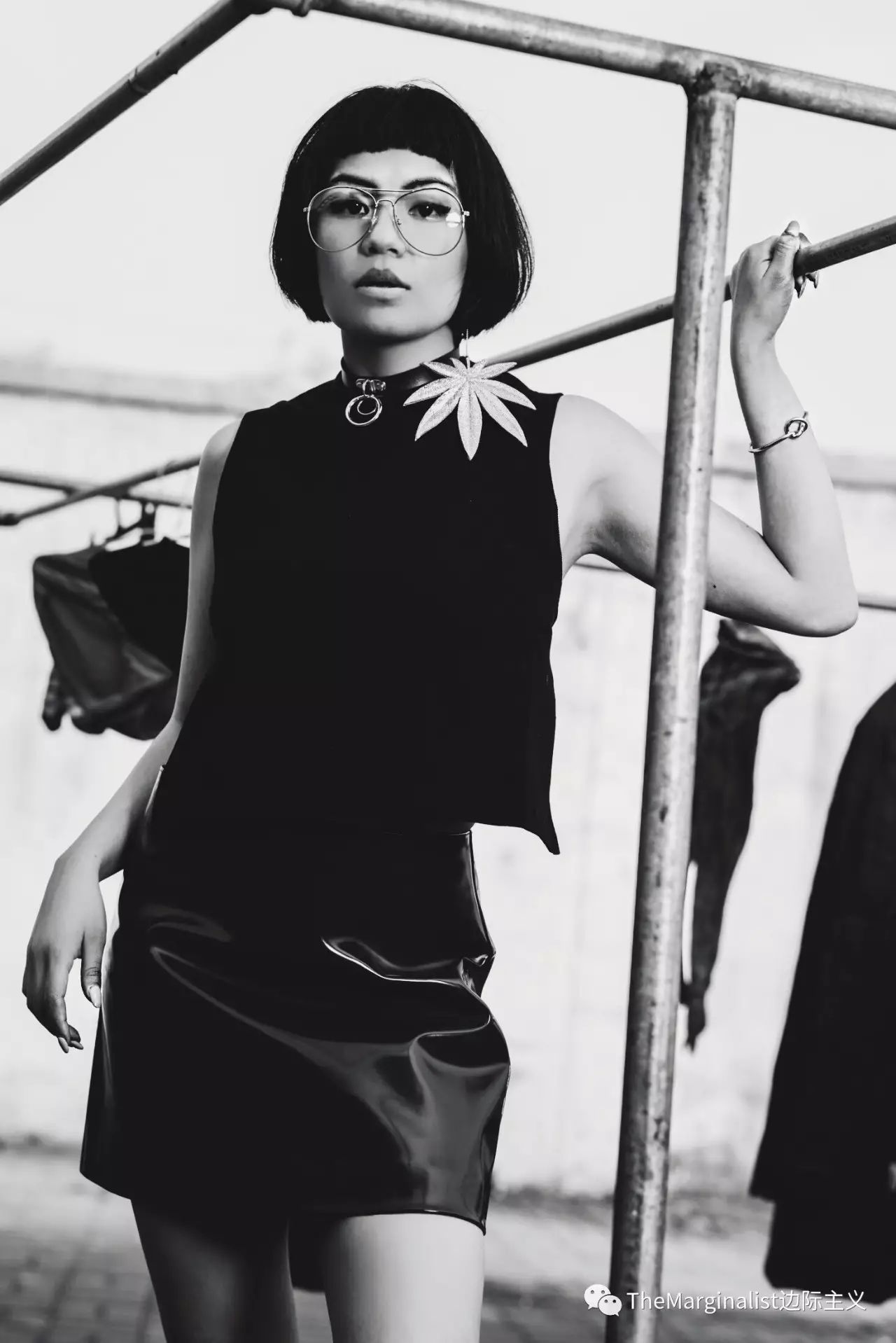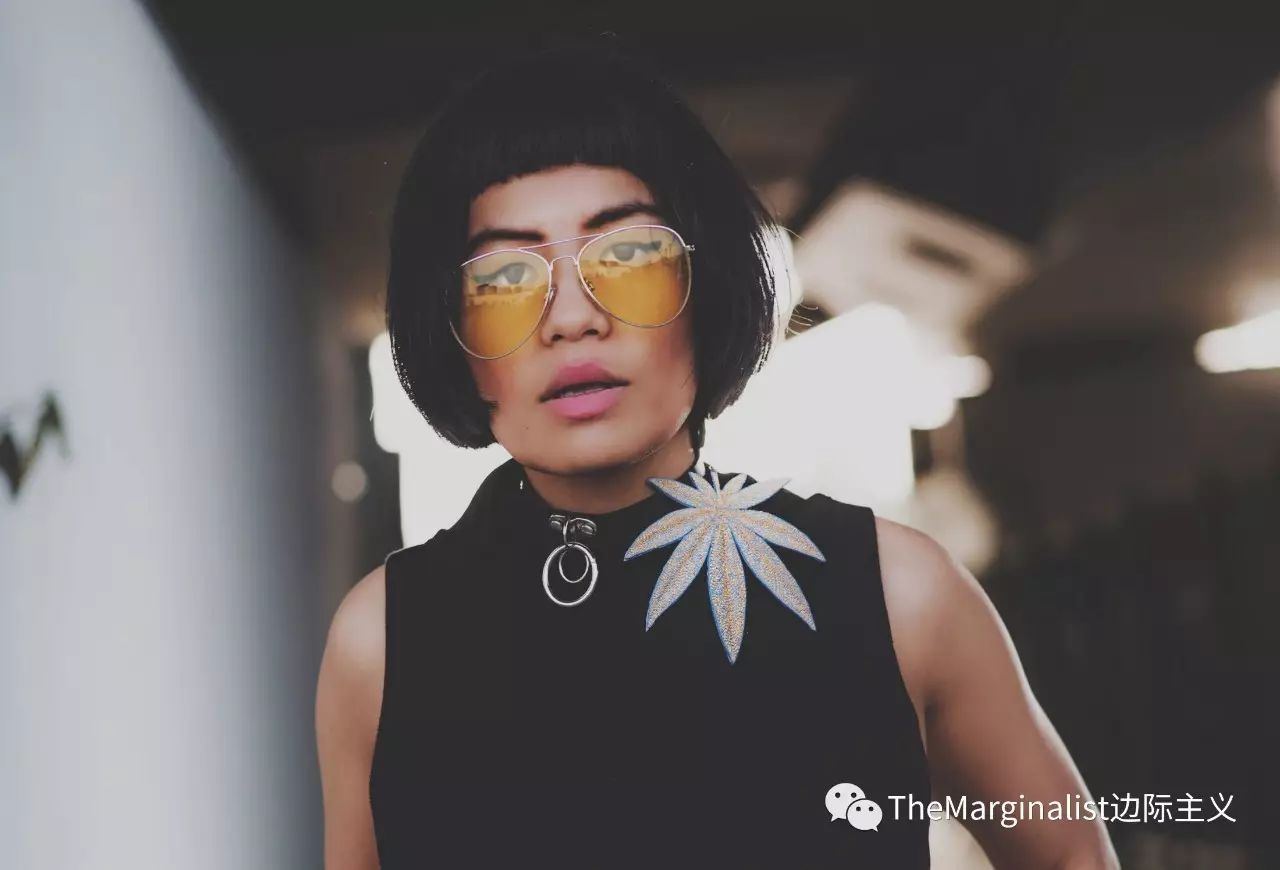 For SFW I collaborated with STACCATO; A HK based footwear label, where we got up with lots of sports blinged up fresh white sneaks.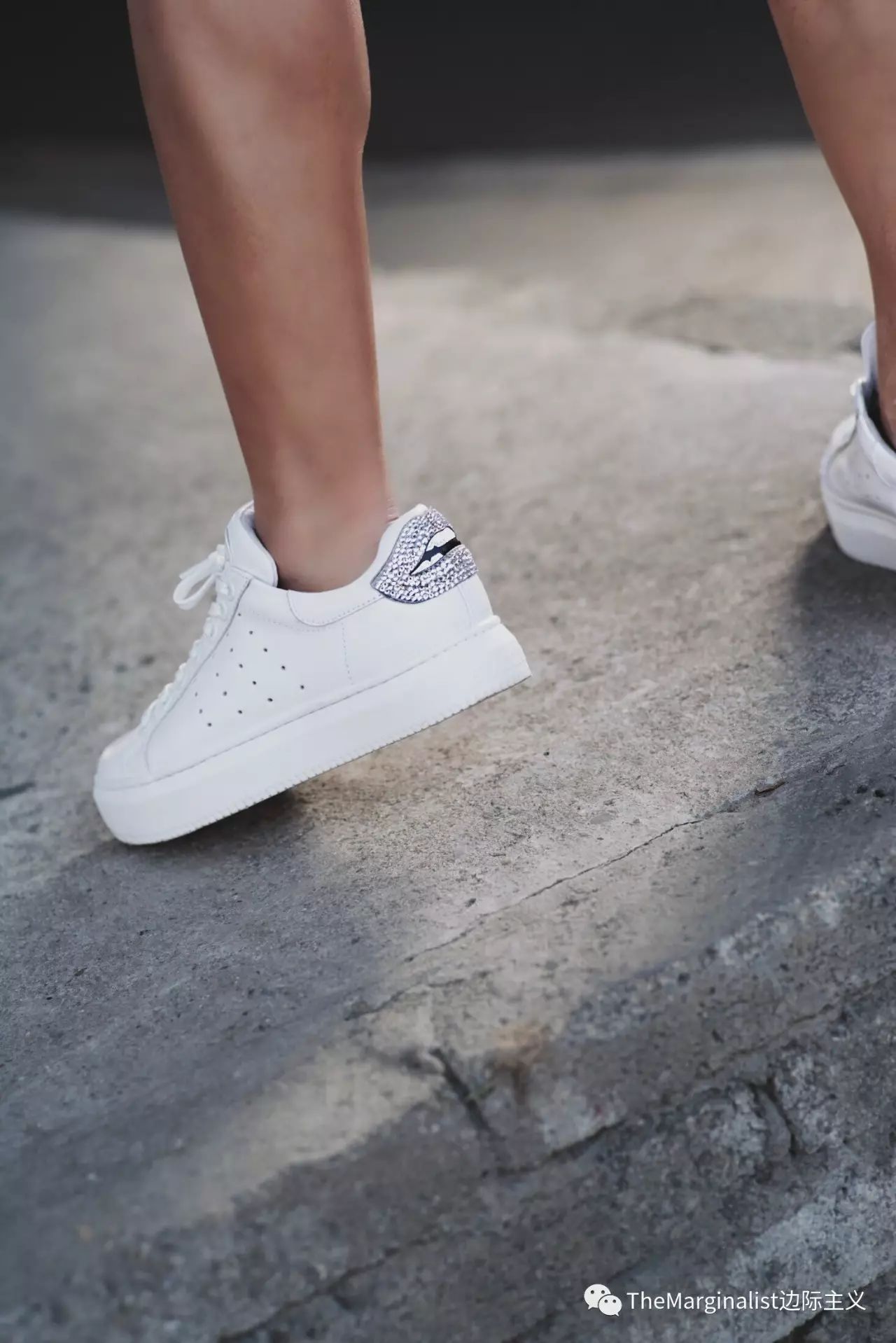 How to wear? These sneakers are really comfortable and give you that little extra cheat on height because of the higher insoles. I'd love to wear these with PVC/Latex leggings, slim denim or even ¾ denim for taller girls.I usually like to pair white sneakers in general with 1-2 accessories, eyewear bracelets in order to have a slight accent in color. For the shoot, I wore a T-by Alexander Wang backless shirt an Au Jour le Jour Blue PVC mini skirt from Yoox, and Missy Skins earrings to create a stronger look. All photos are taken by Alex deLarge and Eugene Barl.